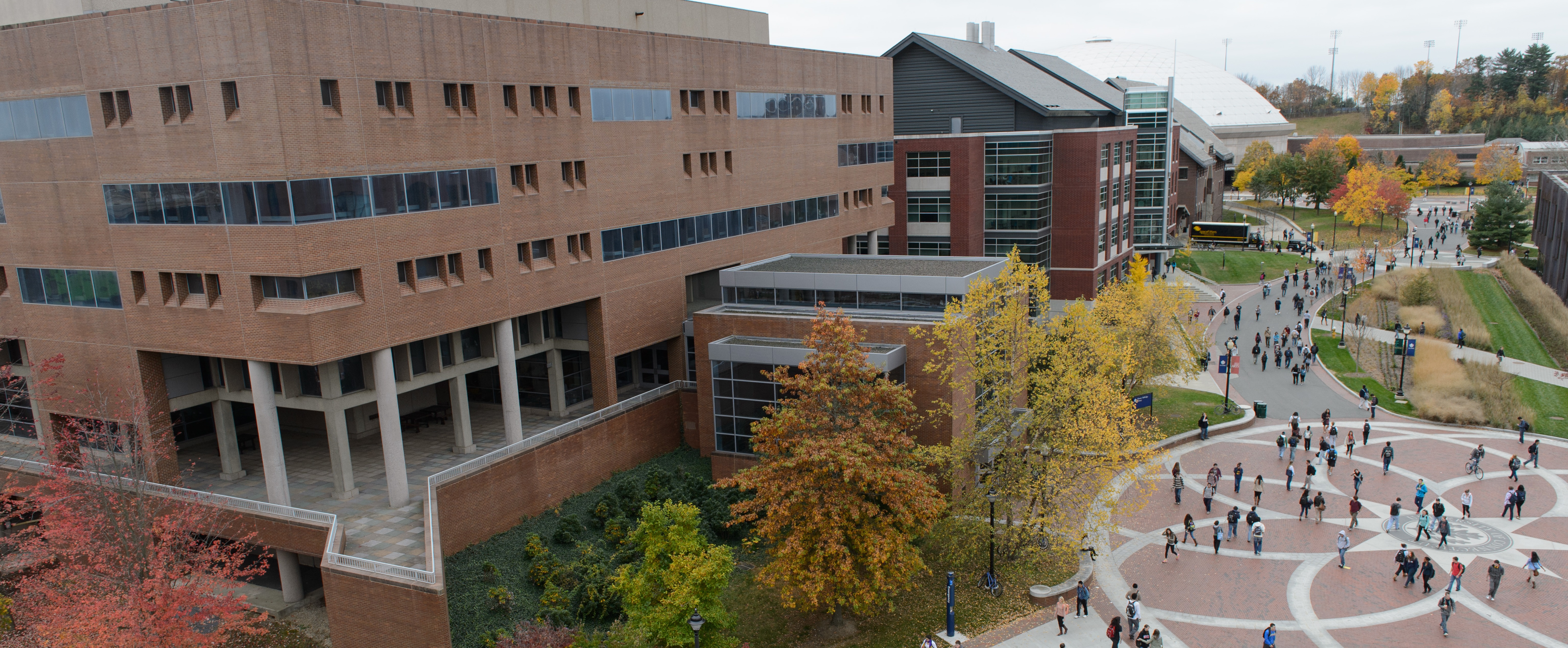 Welcome to the UConn Ombuds Office
The UConn Ombudsman* serves as a neutral resource who provides confidential and informal assistance to members of the UConn and UConn Health community. The Ombuds Office was established to provide a confidential, neutral resource for staff, faculty, Professional and graduate students and trainees to express concerns, identify options to address workplace conflicts, facilitate productive communication, and surface responsible concerns regarding university policies and practices.
Contact the Ombuds Officer at any point during an issue when a confidential conversation or source of information may be needed. The Ombuds will listen to your concerns, give you information about University policies, help you evaluate your situation, and assist you in making plans to address the issue or conflict. You control the process and decide which course of action to take. Contacting the Ombuds Office is completely voluntary and you choose the course of action that is best suited to your interests.
* The terms "ombudsman" and "ombuds" are considered synonymous and are used interchangeably throughout this website.
Contact
UConn Ombuds Office
Homer Babbidge Library
Second Floor, Rm. 2189
369 Fairfield Way UNIT - 1257
Storrs, CT 06269
Phone: (860) 486-5143
Secure Fax: (860) 486-5875
Email: jim.wohl@uconn.edu,wohl@uchc.edu
(Please be aware that email is not a secure or confidential method of communication.)
Directions to the Ombuds Office
Storrs Location for the Ombuds Office
The Ombuds Office is located in Room 2-182 on Level 2 of the Babbidge Library on the west side of the Art and Design Library. Upon arriving at the Level 2 foyer, enter the the glass doors on the North side and take an immediate left. As you walk past the stacks, you will see a sign for the Ombuds office on the far wall directing you to the right. Follow the hall to the back corner of the floor to Room 2-182.
UConn Health Location for the Ombuds Office
The Ombuds Office is located in Room TG109 on the main entrance floor of the University Tower.  The office is adjacent to the patient Registration and Information desk to the left of the hospital entrance.